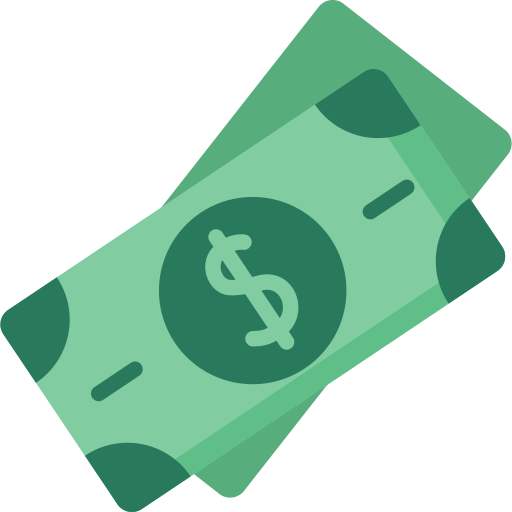 Payroll Management
We provide payroll contractor services for a measly fee of 1.5%. This is a full serviced deal that includes salary sacrificing, leasing and super prompt payments.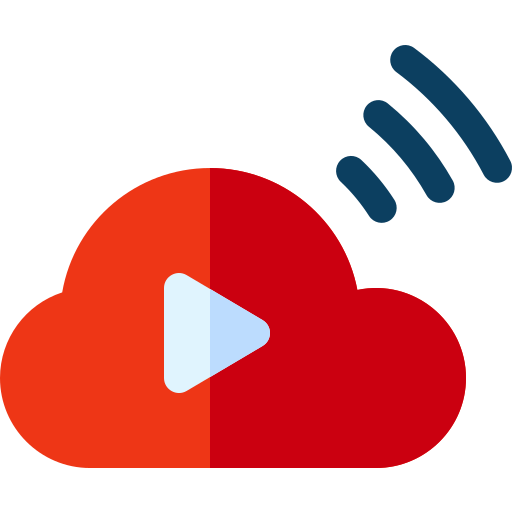 We do live streaming of FPV Drone racing events including race directing and commentary.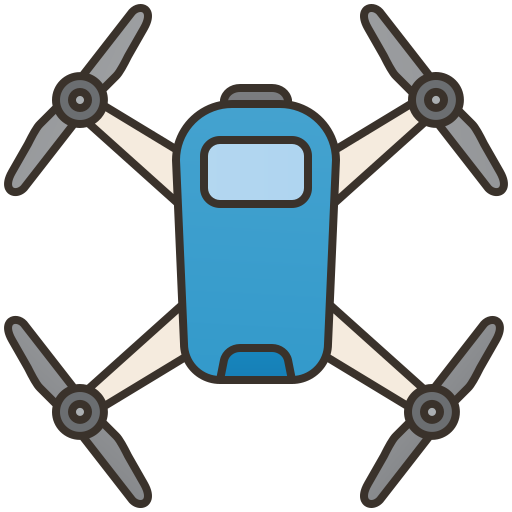 We are the Canberra warehouse for RisingSunFPV. Click the Shop link at the top to place an order or browse the inventory.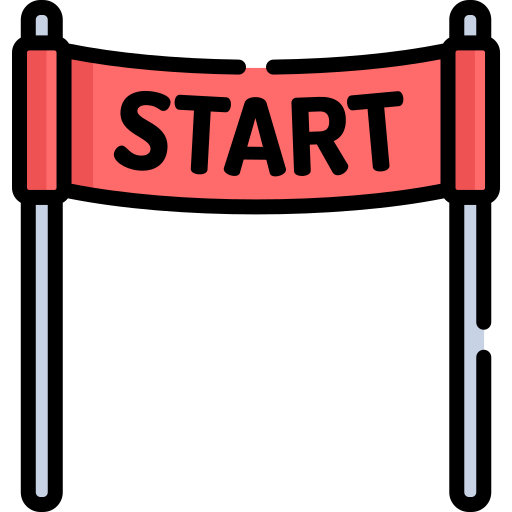 Drone Event Management
Leverage our experience with hosting, organising and running drone racing events to help your event be as successful as possible.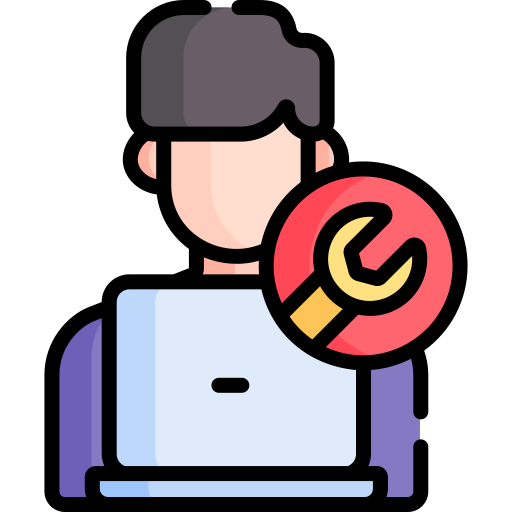 IT Services
We can perform a wide range of outsourced IT services in the realm of system administration, support and even cyber security!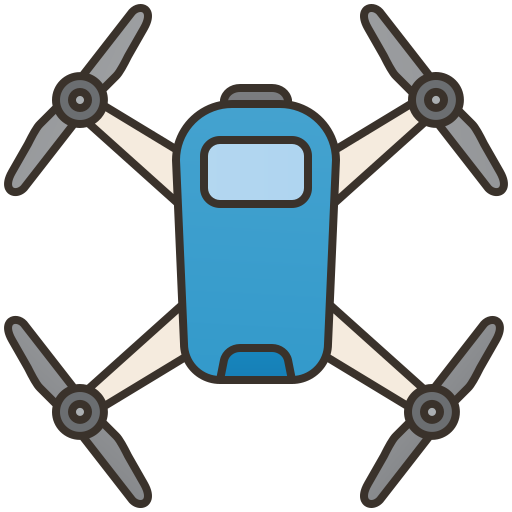 Many More 🙂
Our eclectic mixed bag of drone and IT service offerings are merely the tip of the ice-berg. We are technology enthusiasts who are keen to explore ideas and innovations that may benefit from our existing skills and experience.

Subscribe to RCBits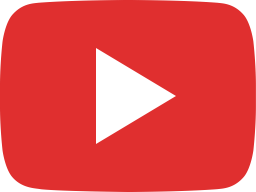 FPV Livestreams 101 2023 Edition - Creating a livestream setup from scratch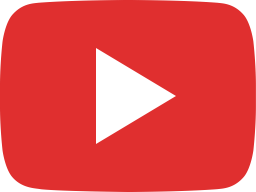 CMRC 2023 Racing Series - Round 10

CONTACT US THROUGH SOCIAL MEDIA
9 Moseley Place, Kambah, ACT, 2902
FREQUENTLY ASKED QUESTIONS